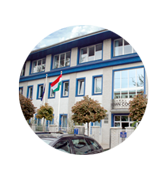 The reliability of the company is based on its history.
TC Hungary serves retailers and catering outlets since 1982. Our company has a commercial presence in five countries in Central Europe, and sell products to other foreign countries too.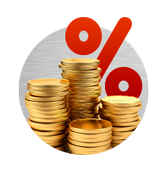 The price is very important.
TC Hungary is the largest refrigeration trading company, therefor we can offer the best price for all the self-produced and the imported products. Due to the large sales volume, we regularly organize special offers, for the reason every Wednesday is a so called Black Wednesday for us, when we bury the profit.
The service background.
We have 50 service points in Hungary and we are also engaged in trading of spare parts. Therefore our service is a fast, reliable and cheap help in case of problems.